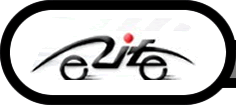 Elite Canoe Covers & Kayak Covers - Elite Marine Shoreshield Boat Covers

Elite Marine Shoreshield Canoe and Kayak Boat Covers.
600 denier polyester, waterproof, Specially coated for Sun & UV protection.
Heavy duty shock cord hem to secure a tight fit, Available in blue or grey, 2 Year Factory Warranty.
Completely covers your canoe or kayak for maximum protection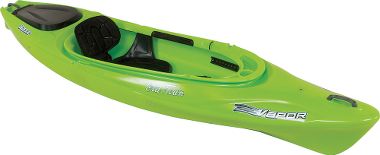 Complete protection
Keeps your canoe or kayak clean while protecting against weather and sun damage
Perfect for long term or seasonal storage
Tough polyester Hurricane fabric won't shrink or rot and resists mildew and UV damage
Fabric coating technology provides water resistance and repellency
Easy to use and fit
Special design fits either canoes or kayaks
Easy access zippered opening
Convenient carrying



Elite Shoreshield Small Canoe and Kayak Covers are made from a durable, heavy duty 600D marine grade polyester material and are waterproof. Specially treated for long term Sun & UV protection that will stop fading and cracking which occurs from extended exposure to the outdoors. This material is breathable and allows release of condensation. Shock cord elastic hems ensure a secure fit. Perfect for both short or long term storage. Folds easily for storage when not in use. Available in blue or grey. 2 Year Warranty.


Installation

Open the zipper and slip your cover over your canoe or kayak. You will find a handle by each end of the zipper that will give you leverage for zipping and unzipping the cover and handles on either end of the cover. The cover may fit tighter on some canoes, especially in the middle. Close the zipper.
Cleaning and Care
Clean your cover with a soft brush and luke warm water or machine wash in COLD water. DO NOT USE SOAP as it may damage the protective coatings. Line dry or machine dry on air or delicate.
Storage

To avoid mildew be sure your cover is completely dry before you store it in an enclosed space for a long period.


Warranty
This product is factory warranted for workmanship and materials for 2 years after purchase.